More than 20 speakers in 3 power-packed sessions discussing the today & tomorrow of agriculture. Agri India Meets will create meaningful conversations & connections with the most important people in agriculture — from businesses, startups, industry to policy, education, media, and others.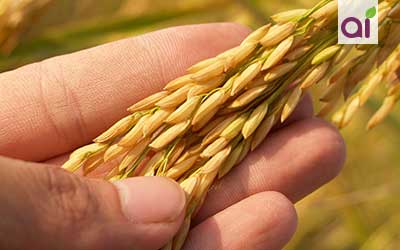 16th Dec, 2020
Agri India Meet 1: Insights on Post Harvest, Food Technology & Value Addition Recent Development
How can technology upgrade the way we store and transport our produce ?
Explore the cutting-edge, smart and cost-effective ways of moving food from farm to fork with blockchain traceability, IT-based logistics, and more innovations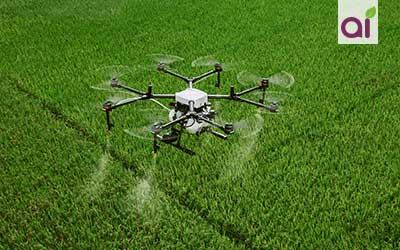 23rd Dec, 2020
Agri India Meet 2: Farm to Fork: Market Linkages, Supply Chain & Logistics
How Might We Make Farm Work Faster & More Efficient With New Technology ?
The Aim Of Doubling Farm Income Calls For Double Efficiency. In This Session, Our Speakers Will Talk About A New Wave Of Mechanisation & Precision Farming With Robotics, IoT And Smart Innovations Taking Shape Across The Country.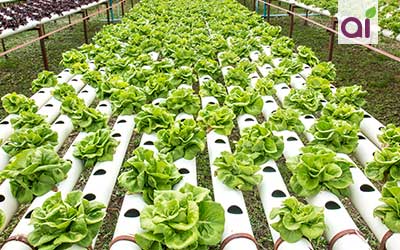 30th Dec, 2020
Agri India Meet 3: Future of Farm Mechanization & Precision Farming
How Can We Reimagine Our Food And Value Addition To It For Better Quality, And Positive Environmental Impact ?
A Shift To Healthier, Plant-Based Food With Biodegradable Packaging Is Where We Are Headed. Hear Out Our Panel Of Speakers Talking About Sparking This Shift In Consumer Products And How It Will Shape The Future Of Food.