About Agri India Hackathon
---
✓ 60 Days of engagement
✓ 3000+ Ideas
✓ 1000+ Start-Ups
✓ 5000+ Participants
✓ 100+ Mentors
✓ 50+ Speakers
Agri India Hackathon is the largest virtual gathering to create dialogues, and accelerate innovations in agriculture. The Agri India Hackathon 2020 is organized by Pusa Krishi, ICAR - Indian Agricultural Research Institute (IARI), Indian Council of Agricultural Research (ICAR) & Department of Agriculture, Cooperation & Farmers' Welfare, Ministry of Agriculture & Farmers' Welfare.
With India's expanding population, global climate change, and the current uncertain situation -- the future of agriculture holds the opportunities & power to reshape our lives.
The most important stakeholders from industries & government alongside India's young bright minds, creative startups, and smart innovators will build new, fast, and frugal solutions to tackle the big questions we're facing today at this national-level hackathon.
We are bringing together fresh perspectives, disruptive approaches, and cutting-edge research & knowledge. We believe in collaborative impact. Agri India Hackathon 2020 to be held online invites collaboration & participation from across the country and intersectional industries.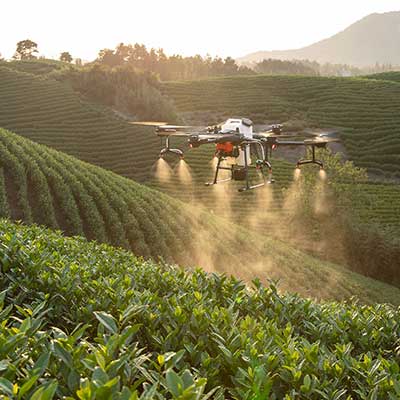 Create
Got an idea to solve the big problems in agriculture? Welcome, you belong here! Agri India Hackathon will be a digital pool of the most exciting, innovative, and futuristic ideas to address the pressing issues with new-age technology.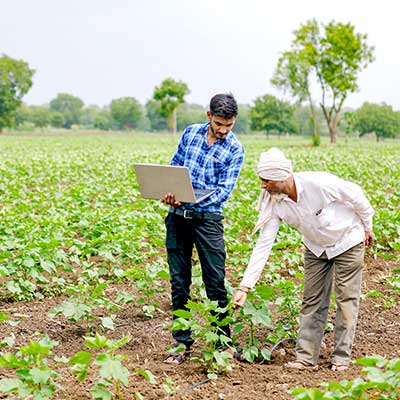 Connect
Not just startups, students & youth, but even the giants from the industry, the world's leading companies, financial institutions & policy-makers — everyone will be here!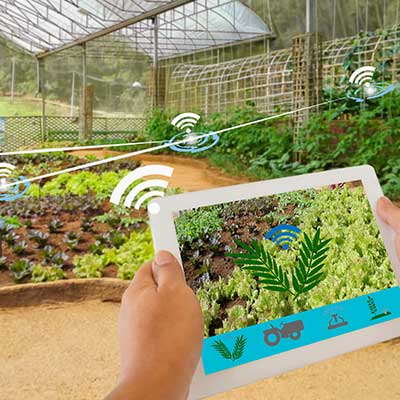 Collaborate
And the best part — each one is building solutions, asking big questions, and learning. You will meet the best of the best people changing the agriculture, business & technology landscape.
आत्मनिर्भर कृषि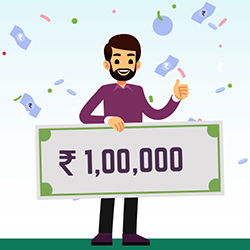 Cash Prize
24 Best Innovations from different focus areas will be awarded a Cash Prize Of INR 1,00,000 each.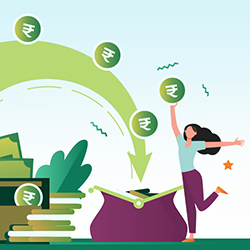 Incubation Support
The Winning Innovations will get an exclusive preference for Incubation Support, Pre-Seed & Seed-Stage Funding Of 5 Lakhs & 25 Lakhs respectively at any one of the 29 RABIs, subject to assessment by the independent RABI.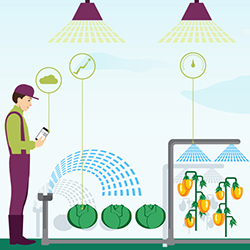 Field Trial
The Winning Innovations will have the opportunity of field trial and also access Technology Validation from our network of institutions (If they opt for Incubation Support)

All The Submitted Applications Would Be Reviewed By Our Evaluators Under Different Focus Areas. Each Application Will Be Assessed By A Set Of Evaluators To Ensure The Best Submission Gets Selected For The Next Round.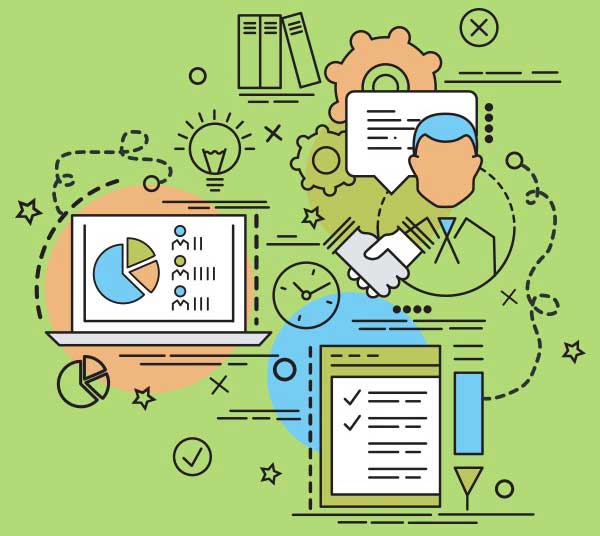 The Applications Will Be Evaluated On Different Parameters, Including But Not Limited To The Market Need, Novelty Of The Idea/Innovation, Stage Of Development, Scalability, Potential Impact, Technical & Financial Feasibility, Commercialization Capacity, The Team, And The Overall Business Plan.

The Evaluators Reserve The Right To Select Or Reject Any Submission Without Assigning Any Reasons Whatsoever And Without Thereby Incurring Any Liability To The Participant(s) Whatsoever.
ATTEND
More than 50 speakers in 7 power-packed panel sessions discussing the today & tomorrow of agriculture. Agri India Meets will create meaningful conversations & connections with the most important people in agriculture — from businesses, startups, industry to policy, education, media, and others.
---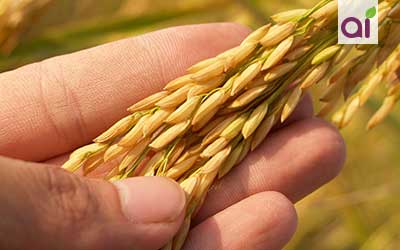 30th December 2020
Agri India Meet 1
Future of Farm Mechanization & Precision Farming.
How can technology upgrade the way we store and transport our produce ?
Explore the cutting-edge, smart and cost-effective ways of moving food from farm to fork with blockchain traceability, IT-based logistics, and more innovations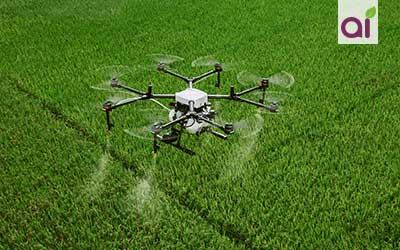 8th January 2021
Agri India Meet 2
Insights on Post Harvest, Food Technology & Value Addition Recent Developments.
How Might We Make Farm Work Faster & More Efficient With New Technology ?
The Aim Of Doubling Farm Income Calls For Double Efficiency. In This Session, Our Speakers Will Talk About A New Wave Of Mechanisation & Precision Farming With Robotics, IoT And Smart Innovations Taking Shape Across The Country.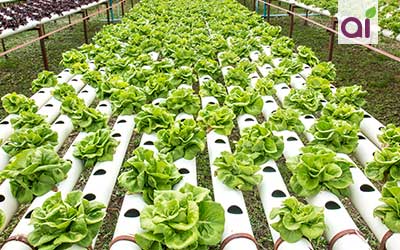 11th January 2021
Agri India Meet 3
Farm to Fork: Market Linkages, Supply Chain & Logistics.
How Can We Reimagine Our Food And Value Addition To It For Better Quality, And Positive Environmental Impact ?
A Shift To Healthier, Plant-Based Food With Biodegradable Packaging Is Where We Are Headed. Hear Out Our Panel Of Speakers Talking About Sparking This Shift In Consumer Products And How It Will Shape The Future Of Food.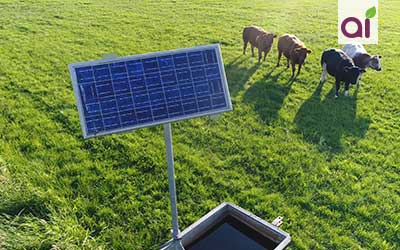 18th January 2021
Agri India Meet 4
Startup Stories: Actions for Atmanirbhar Bharat.
What should be strategy for Startups towards Atmanirbhar Bharat?
In May 2020, PM Narendra Modi gave a call for Atma Nirbhar Bharat. This session would focus on strategies from experienced AgriStartups founders to navigate towards Self Reliant India mission.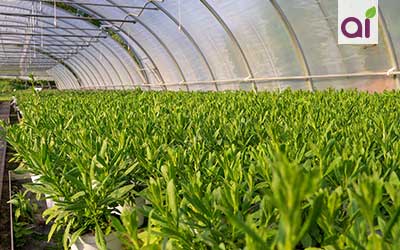 3rd February 2021
Agri India Meet 5
Industry Connect: The Business of Agriculture.
How Industry and Startup can together work for Agriculture to Agribusiness?
Industry and Startups coupled with R&D is the future of Agri Economy. In this session, our speakers will talk about how farm-to-fork, farm-to-mill and farm-towarehouse model benefits the farmers and the ecosystem at large.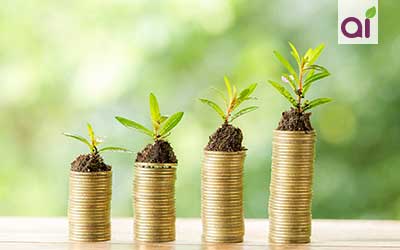 4th February 2021
Agri India Meet 6
Investor Connect: Money Matters.
How and When should startup take a call for raising money?
Investor Connect brings together top Indian PE/VC/Seed/Angel funds and promising entrepreneurs across industry. In this session, our Seasoned Mentors and Investors will talk about different experiences and expectations from Startups.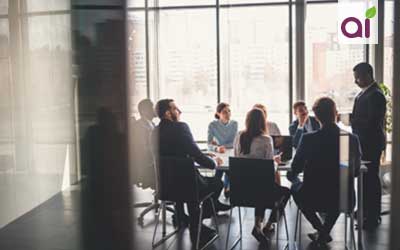 5th February 2021
Agri India Meet 7
Insights with Policymakers
How policies are aligned to startups?
This session takes along well renowned policy makers/ GoI representatives who would discuss policy viewpoint with a vision to homogenize among startups for better impact on economy

Agri India Hackathon 2020
RESERVE YOUR SEAT FOR AGRI INDIA MEET

Dr. Ramesh
Chand
Member, NITI Aayog, GoI
Dr.Ramesh Chand is a renowned Indian Agricultural Economist and currently a Member of NITI Aayog in the rank of Union Minister of State, Government of India.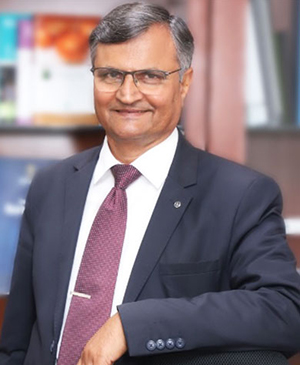 Mr. Sagar
Kaushik
President, Corporate & Industry Affairs, UPL
Mr Sagar Kaushik is a part of UPL Global Leadership team focusing in the area of policy advocacy, Corporate Communications in Global Corporate Affairs and Industry Relations across agriculture value chain.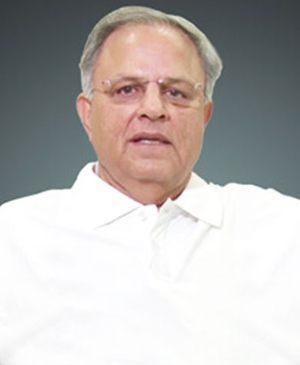 Dr. Digvir S.
Jayas
Vice-President (Research and International) University of Manitoba, Canada
Dr. Digvir S. Jayas an alumni of G.B. Pant University of Agriculture and Technology in Pantnagar, India is Vice-President (Research and International) at the University of Manitoba, Canada.
All Speakers
+91-11-25843542
+91-11-25843553